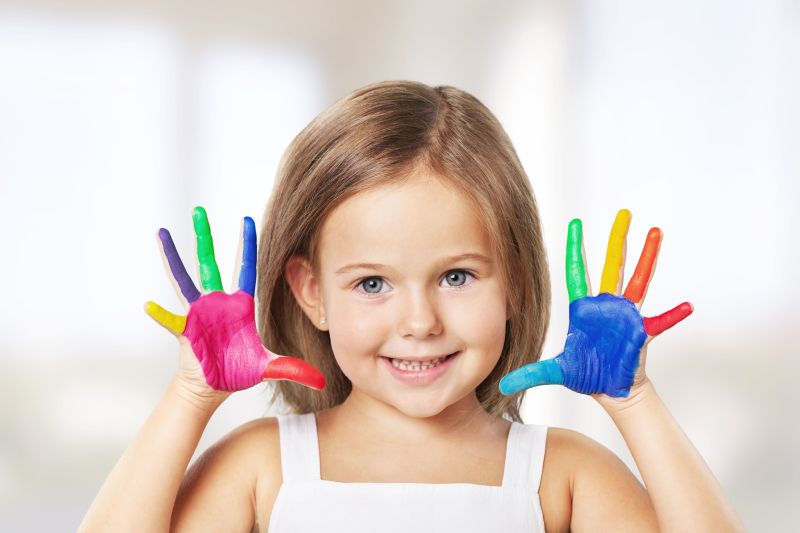 No more bulky snowsuits, soggy mitts, hats, scarves, heavy boots and struggling to get the kids stuffed
into their car seats and buckled up! The change of season brings more daylight, warmer sunshine,
green grass, tender buds, singing birds and colorful flowers! Everyone seems a little happier, and how
AMAZING is it to go outside and actually feel the warmth of the sun on your face?!
Raising kids is expensive, right? The clothes, food, diapers, toys, strollers, high chairs, blankets, books, shoes . . more clothes because little Johnny is growing out of just about everything!
That's why we do what we do at Recycled Kids . . . recycling clothes, toys, books, shoes and everything else 'kid related' not only makes sense for the environment but also for our pocketbooks!
Saving money on kid's stuff is great – but it might not mean that now you can afford to get out for a night on the town with your sweetie! So what can you do that's cheap, or better yet, FREE to keep that flame alive in your relationship?