New Arrivals at Recycled Kids Peterborough

We're now carrying Splashy Rainwear. Come in and check it out. Just in time for spring, Splashy will keep your children dry and warm, and they'll look super-cute!!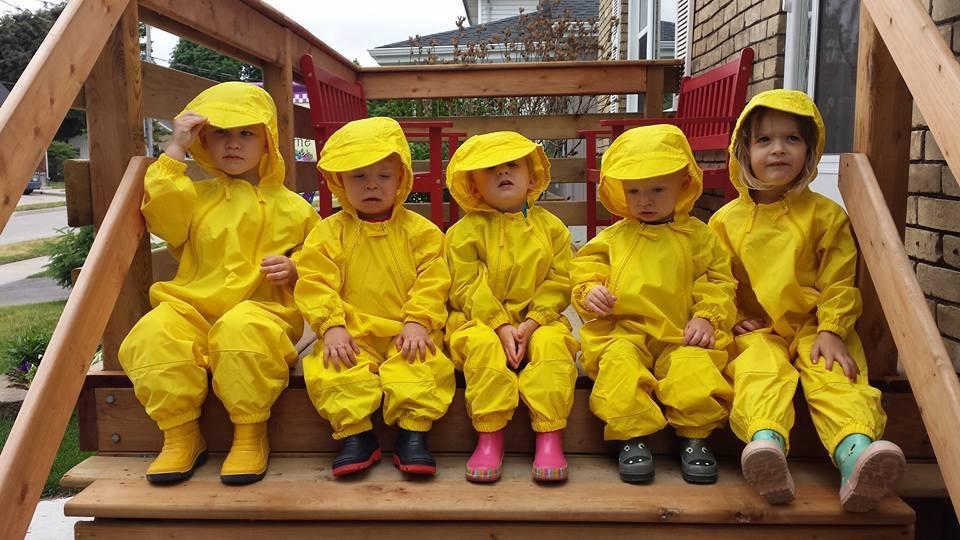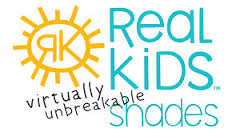 Now in stock. Come in and check out all the cool colours!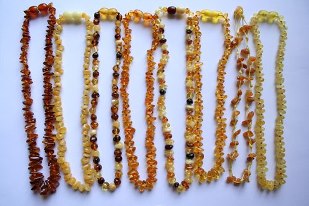 Baltic Amber necklaces have been found to soothe your infant (and you) in many situations.
Made from 100% Baltic Amber, these necklaces and bracelets are all the rage.