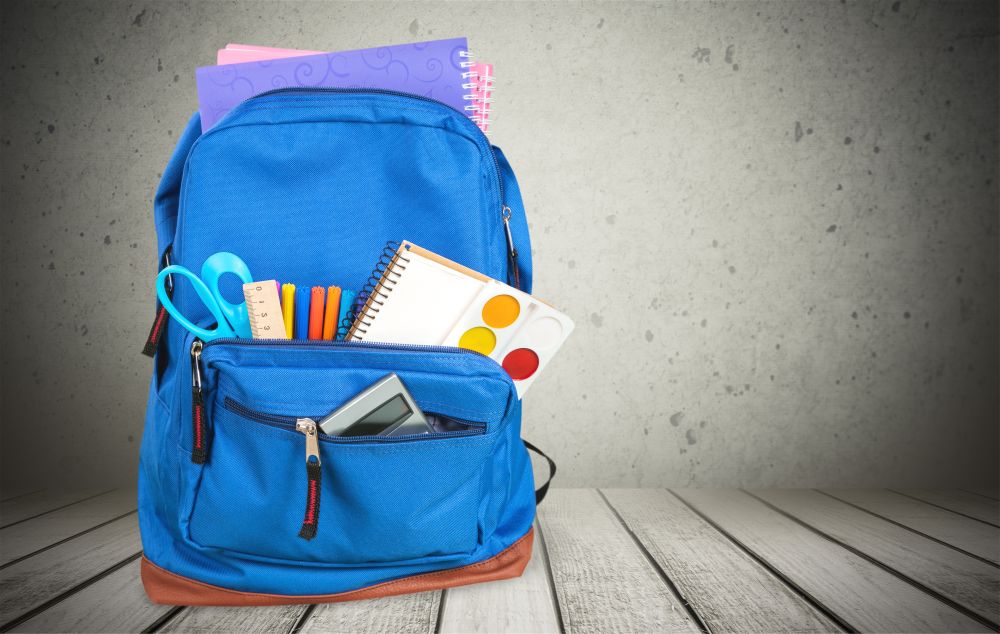 With back to school just around the corner, parents everywhere are getting the kiddies organized. Okay, we're TRYING to get everything organized! With all the back to school shopping for clothes, lunch bags, back packs, pens, pencils, crayons, pencil crayons, markers, binders, paper, pencil cases, water bottles, multiple pairs of running shoes and more . . . . it's no wonder we're exhausted!
But it's all for a good cause, right? Just think – in a couple short weeks, the kiddies will be off to start their new school year and life will once again fall into a busy, yet more set routine. (Parents everywhere are cheering, we know!!!)
So with that end in mind – we thought we'd put together a little list of some back to school supplies that we thought were super cool and fun! There's no shortage of colorful, imaginative supplies this year to be found practically everywhere!
But don't forget, we're also accepting all fall and winter clothes now too! So whether you're dropping some things off, or looking for some 'new to you' clothes for the kids – we have LOTS in store so don't forget us!
So here we go . . . our short list of super cool, let's get those kid's BACK TO SCHOOL list of fun things to buy!
---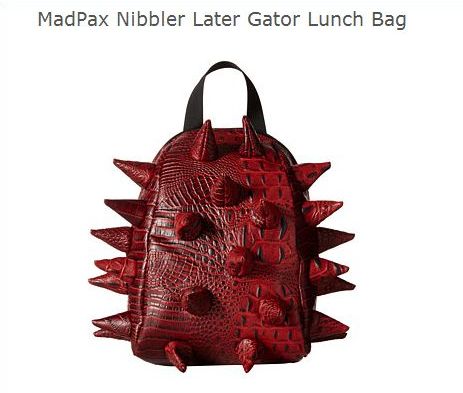 click the image to visit
If this isn't one of the coolest little lunch bags you've ever seen, we don't know what would be. Your little dinosaur will LOVE sporting this special lunch bag on his or her first day of school! (ps – there's a backpack too….)
---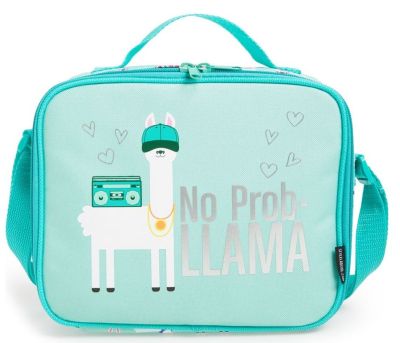 click the image to visit
One word. Llama. Need we say more?
---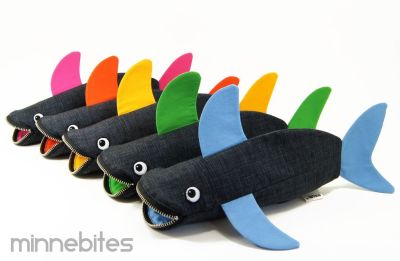 click the image to visit
Seriously CUTE pencil cases in a great variety of colors for your little one!
---
click the image to visit
Great, fun and pretty USB storage device for your little academic!
---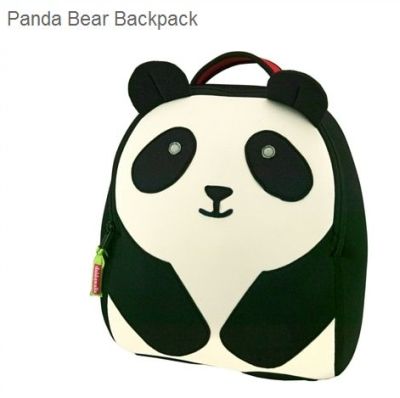 click the image to visit
This is one seriously CUTE backpack. Who doesn't LOVE pandas?
---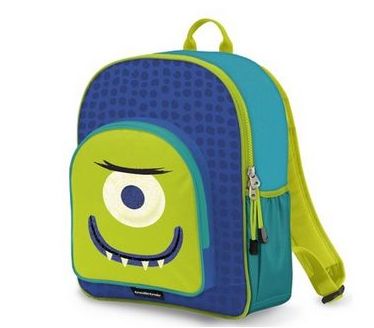 click the image to visit
Have a little monster in your family? What better than this cute little back pack to send them off to school with this year?
---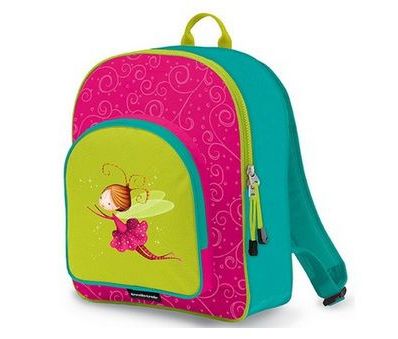 click the image to visit
For the little princess fairy in your family, a pretty, fanciful pack to get them through the day.
---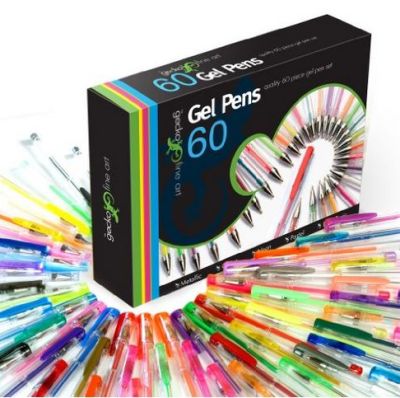 click the image to visit
Gel pens are so much fun! This 60 pack looks like a great deal with a ton of great colors!
---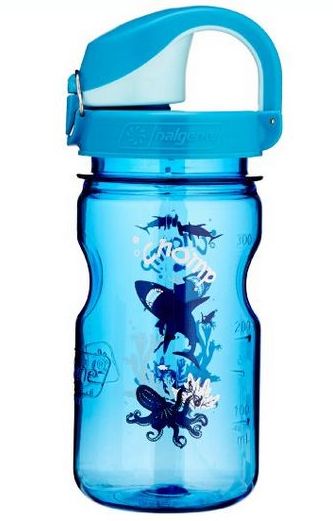 click the image to visit
Nalgene water bottles are durable and come in a huge variety of designs and colors. Great for going back to school with!
---
Hope you enjoyed our little list of fun things for back to school. If you have any back to school things you'd like to recycle and make a little money on the side for doing so, bring them in to us and we'll find new homes for all your gently used items! We accept items such as clothes, shoes, backpacks, hats, coats, books, and toys.
Happy back to school shopping!
Save
Save
Save
Save
Save
Save
Save
Save
Save