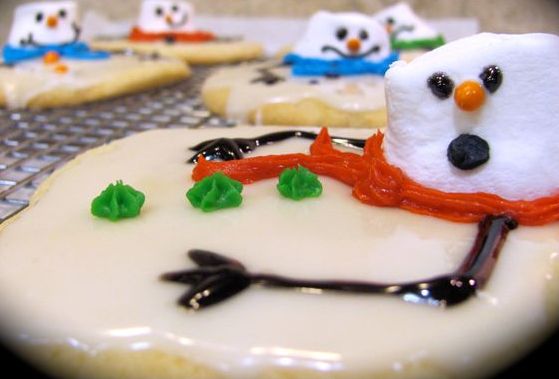 Christmas is almost here once again and we thought it would be a fun idea to share some great craft and baking ideas you can do with the kids over the holidays. Let's face it . . . with the busyness of endless shopping, planning, food, gift wrapping, guests, more food and the kiddies underfoot we should really be writing a post about a little mom pampering . . . but maybe that'll come next month!
In the meantime, don't forget to pop into our store for some great gift giving ideas. We have a huge selection of gently used toys, books, clothes, baby supplies and more! Because up cycling ALWAYS makes a cool gift!
Now, let's get to the fun part . . . Christmas decorations and treats!!!
Snowman Keepsake. This snowman ornament keepsake is just adorable and will last for years! A great present for Grandma or, you could easily just do one hand and make an ornament for the tree!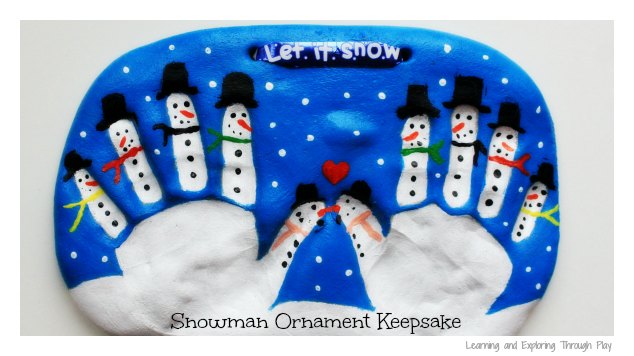 http://www.learningandexploringthroughplay.com/2015/12/salt-dough-snowman-keepsake.html
Felt Christmas Tree Ornaments. These felt trees would make beautiful ornaments for your tree, easy to make and seriously cute.

With only felt, buttons, a little string and a glue gun (parental supervision needed there…) you'll have some pretty new keepsakes to last years!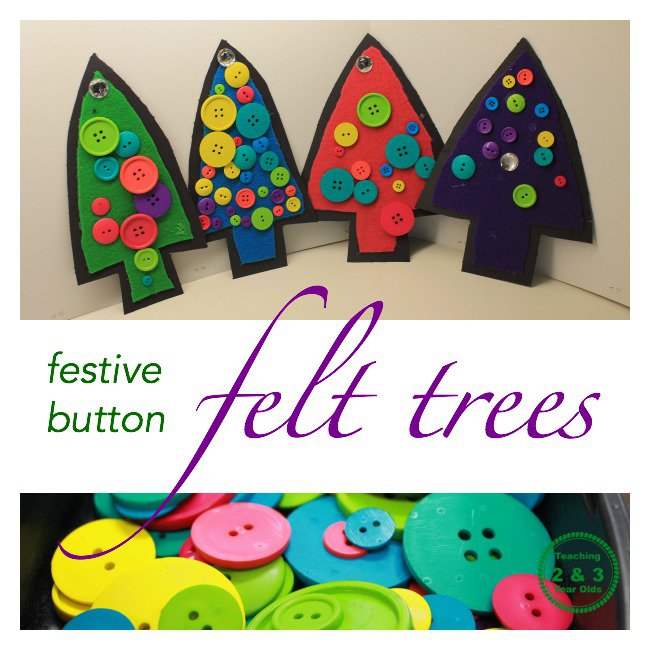 http://teaching2and3yearolds.com/fun-felt-christmas-tree-ornament/
Handprint snowman tree ornaments. These little snowmen are so jolly you'll want to make more and more! Of course you can use plastic balls with smaller children. Put your child's name and date on the ornament and you'll have an awesome memory every year you decorate the tree!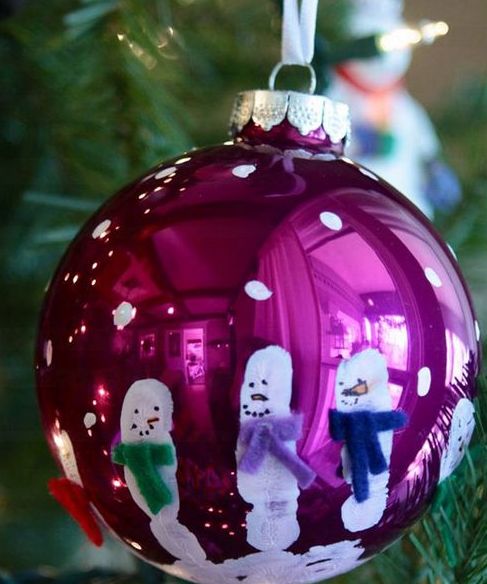 http://www.ikeadecoration.com/other/20-easy-christmas-decor-ideas-for-kids-to-make.html
Paper Craft Snowman. This is a fun paper craft to do with the kids. Would make festive cards too!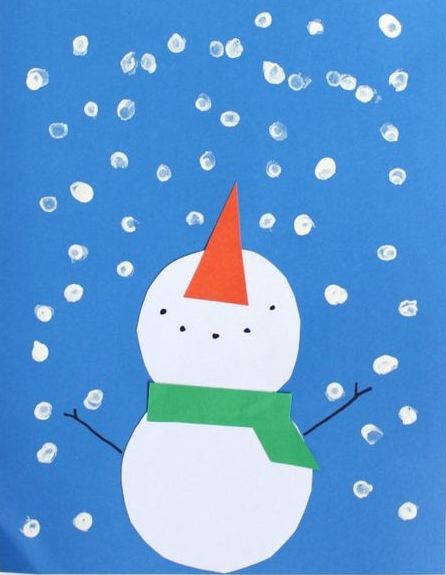 http://frogsandsnailsandpuppydogtail.com/snowman-craft-kids/
Melted Snowman Cookies. Ridiculously cute and the kids will LOVE them!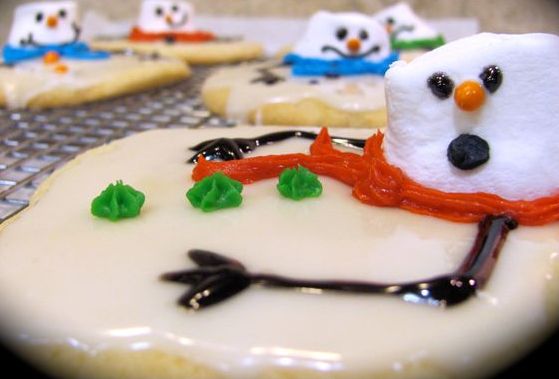 http://myimperfectkitchen.com/melted-snowman-cookies/
Polar Bear Marshmallow Treats. These are just the *cutest* little things we've seen! Think the kids would love a cup of hot chocolate with this little guy peeking over the top at them?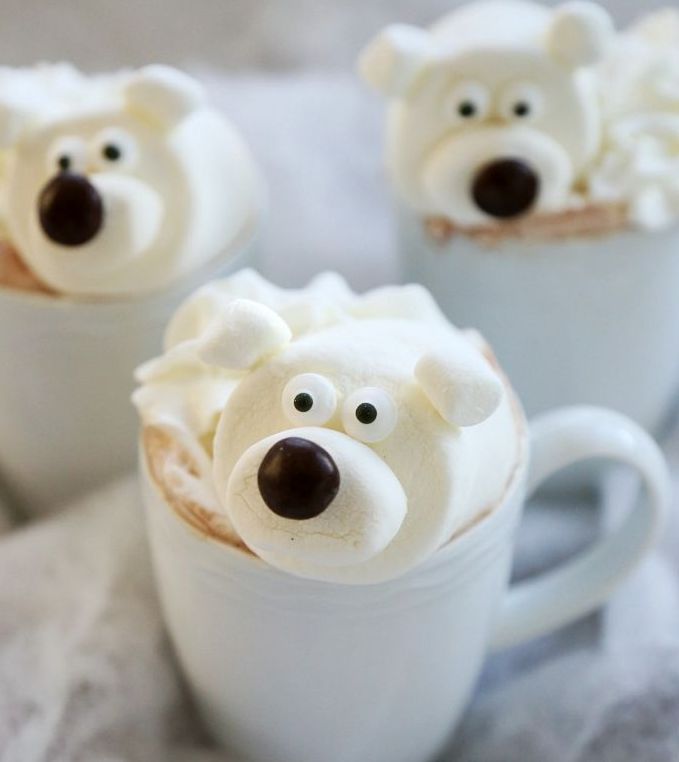 http://www.momendeavors.com/2015/12/polar-bear-hot-chocolate.html
Well, that's our little list of holiday fun and treats for you and your family! We hope you and your family enjoy wonderfully fun times together over this season and that your time spent together will be full of laughs, little snowmen and polar bear marshmallows!
Save
Save
Save
Save
Save
Save