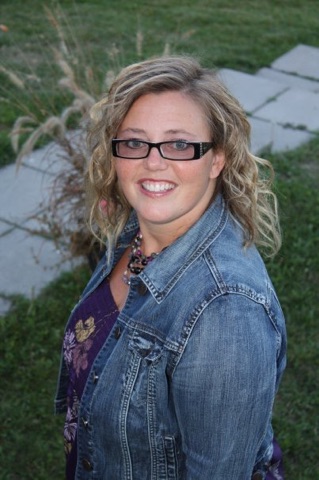 For those of you who frequent our Peterborough location where I spend most of my working time you are likely already familiar with me. But for those who generally visit our Lindsay location or are only occasional visitors let me introduce myself ......my name is Tammy and I am the proud owner of this little gem we call "Recycled Kids".
For the past 13 years I've been behind the counter and had the extreme privilege of getting to know so many of you - our consignors and customers. In our conversations, we've shared so many moments of joy, pain, confusion and laughter. If I have learned anything over these fabulous years it is that everyone has a story and so very often there is waaayyyy more to all of us than meets the eye. I find it quite fascinating and honestly after all of these years it is what keeps me looking forward to going to work each day. I have had the opportunity to make so many amazing connections and friendships and for that I am truly grateful.
So many of you share your life stories, life philosophies, parenting advice, health stories and other things . . . and I find myself repeating these to the next person that comes along hoping to encourage them. For quite some time now I have been thinking that it would be wonderful to do a blog on our page where I can share on a larger scale the incredible stories tips and tricks of the Mom trade that I have learned from all of you as well as some of the things that life has taught me! I wouldn't of course use any real names or anything . . . just share some of the heart felt stories, experiences, advice and joy that's come my way. And don't worry . . . if you've said or shared something that I think would be great for others to hear . . . I'll always ask you if it's ok to share your words! ;)
So what do you all think? Is this a good idea? And if so . . . what should we call it? We'll need a name for the blog . . . I'm thinking maybe a contest for the best name? I mean . . . who couldn't use a free shopping spree at the store, right? So put on your creative thinking caps and get thinking! We'll announce the details of the contest on facebook and go from there!