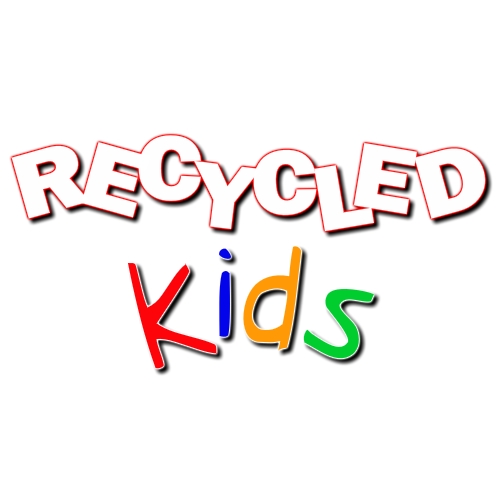 I'd like to start by giving a huge thank to all of you who sent in so many fantastic name suggestions for this new blog, and a special thank you and congratulations to Sam Wirtanen for being our big winner with "True Story" which for those of you who know me, recognize this as something I say much too often I'm sure!
My hope is that this blog will be a place where I can share many of the stories of trials, tribulations and tricks of the mom trade that our fantastic customers and consignors share with me on a regular basis and my view from what I see from "behind the counter" at Recycled Kids! If there is something that you think I need to address or you have any cool ideas for blog topics please feel free to send them my way at This email address is being protected from spambots. You need JavaScript enabled to view it.
Tune in next week for my first official post on kids and household chores, including the most fantastic take on this that I've ever heard which came from…… you guessed it….. One of our fabulous recycled kids moms! Unfortunately it's to late to save my house and my sanity but it's probably not for you! Find out tips on what you can start doing to turn your little darlings into responsible little helpers around the house. Honestly, some of the things I learn from you all is just AMAZING! So here's to the beginning of something wonderful that we can all share in together and hopefully learn from, laugh a little and support each other in our parenting journey!
Let the adventure begin…….