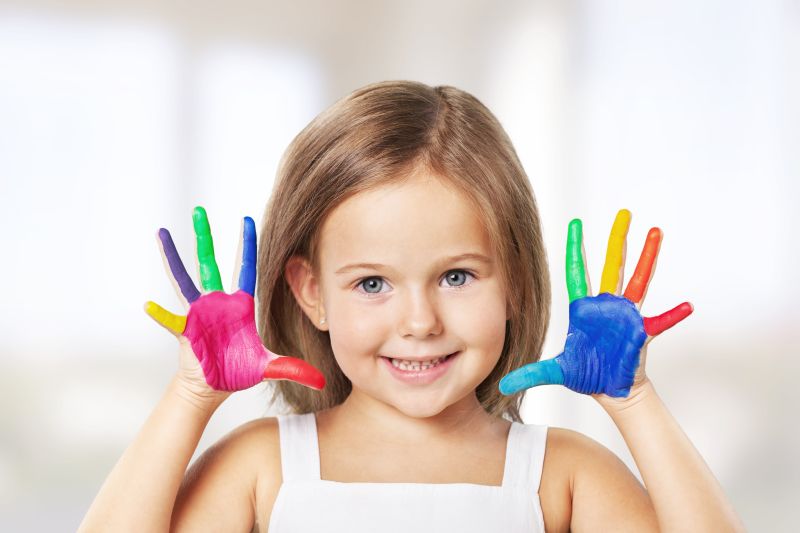 No more bulky snowsuits, soggy mitts, hats, scarves, heavy boots and struggling to get the kids stuffed
into their car seats and buckled up! The change of season brings more daylight, warmer sunshine,
green grass, tender buds, singing birds and colorful flowers! Everyone seems a little happier, and how
AMAZING is it to go outside and actually feel the warmth of the sun on your face?!