Welcome to the Recycled Kids Furniture Section!
We carry a great selection of Cribs, Change Tables, Dressers, Gliders and much more!
All furniture is available at both our Peterborough and Lindsay locations.
Please feel free to contact us if you have any questions.
Our baby and nursery furniture meets all safety regulations, is easy to assemble, and looks great!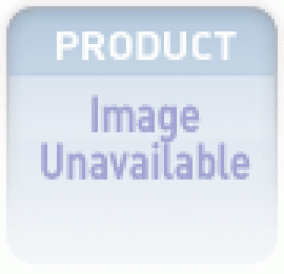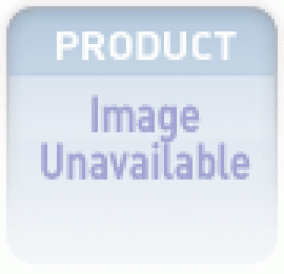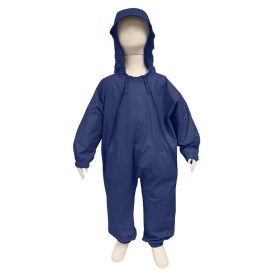 Splashy is perfect for rainy day events of all kinds.