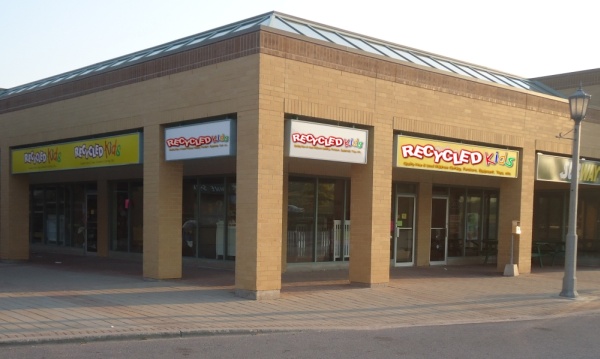 Peterborough Location
Find out about new arrivals of children's clothing, equipment, toys books and more!
Come visit us to see our beautiful selection of wooden nursery furniture.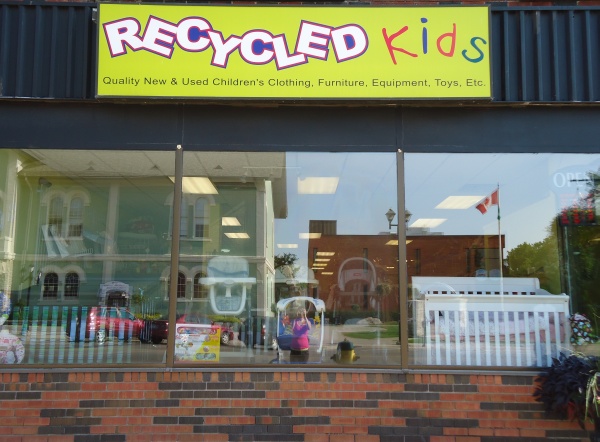 Lindsay Location
See our Lindsay location's new arrivals, sales, and kids clothing that we're currently taking in.
Visit us to see our New wood Baby furniture like cribs & change tables.