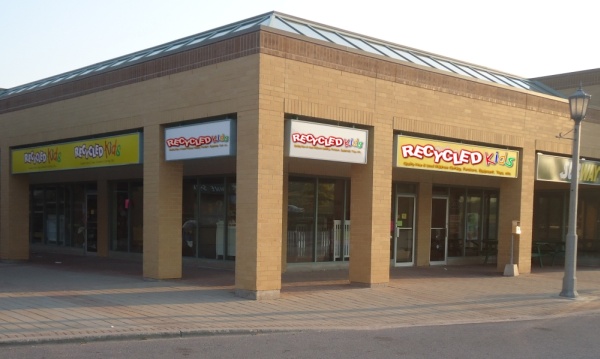 Welcome to the Peterborough page for Recycled Kids. Use the menu on the right to navigate the pages of the Recycled Kids Peterborough section.
Sign up to our email list to learn about upcoming sales, events and more!
New Arrivals at Recycled Kids Peterborough
Now in stock. Come in and check out all the cool colours!
Baltic Amber necklaces have been found to soothe your infant (and you) in many situations.
Made from 100% Baltic Amber, these necklaces and bracelets are all the rage.
Now Accepting at Recycled Kids Peterborough
fall and winter clothing
We are taking all winter clothing, hats/mitts and footwear at this time. Also with christmas fast approaching we would love to sell any of your gently used toys and equipment as this is the time for the larger items.
Upcoming Sales at Recycled Kids Peterborough
Sign Up For Notifications
> >