Peterborough Location
Find out about new arrivals, children's clothing, equipment, toys books & more!
Come visit us to see our beautiful selection of wooden nursery furniture.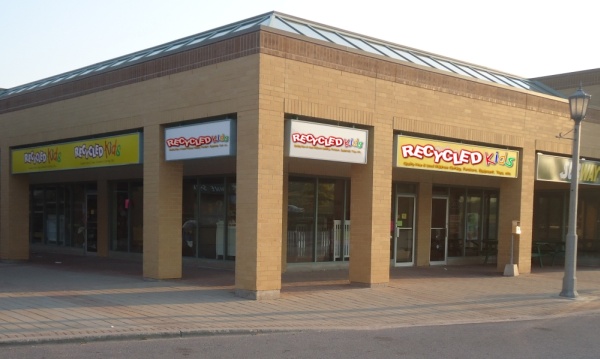 Willowcreek Plaza
400 Lansdowne Street East
Peterborough, Ontario K9J 6X0
Phone: 705-749-9070
Lindsay Location
See our Lindsay location's new arrivals, sales, kids clothing and more.
Visit us to see our New wood Baby furniture like cribs & change tables.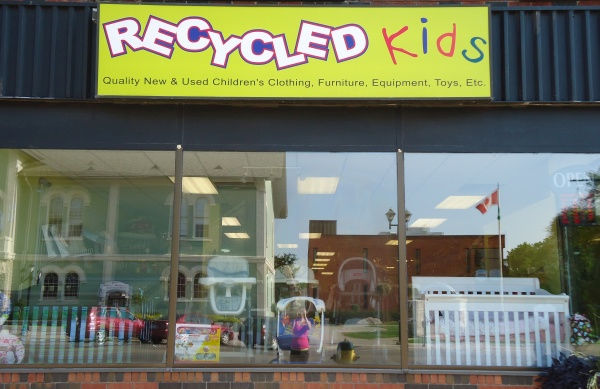 Downtown Lindsay
20 Kent Street West
Lindsay, Ontario K9V 2Y7
Phone: 705-328-9083