New Arrivals at Recycled Kids Peterborough
Splashy Rainwear - In time for spring!!

We're now carrying Splashy Rainwear. Come in and check it out.
Splashy will keep your children dry and warm, and they'll look super-cute!!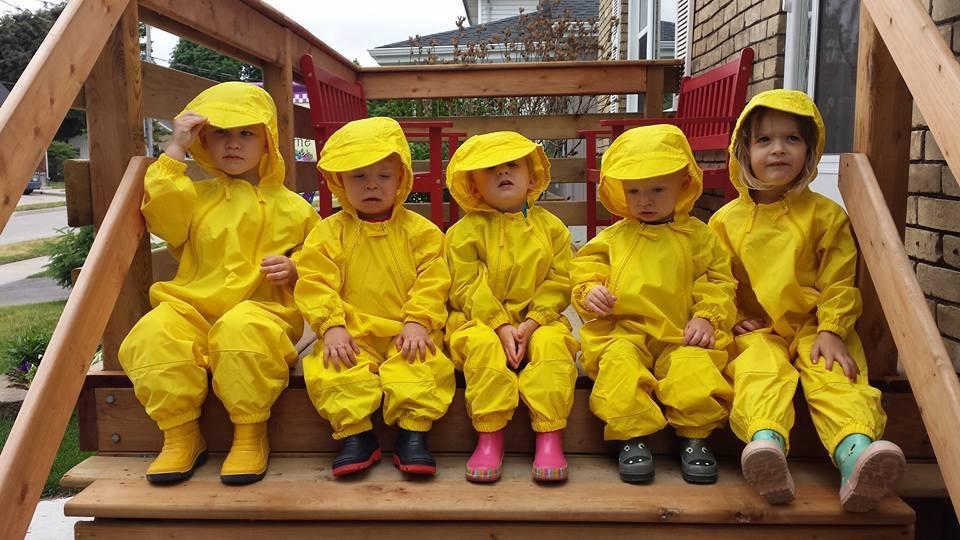 Now Accepting at Recycled Kids Peterborough
NOW ACCEPTING Spring AND Summer clothing
We're now looking for your gently used spring and summer clothing, toys, books and outdoor items.
Please call to book your appointment today.